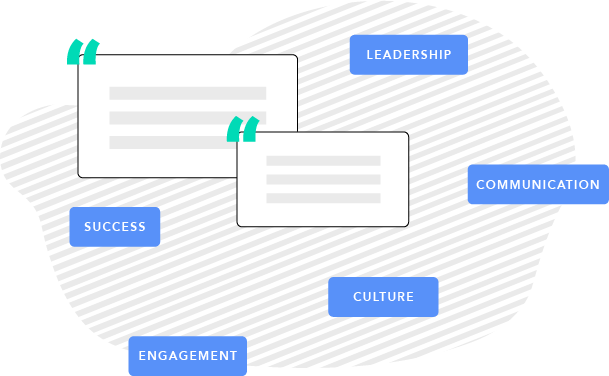 Pronto Featured
8 min read [vc_column column_padding="padding-2-percent" column_padding_tablet="inherit" column_padding_phone="inherit"...
Pronto Featured
Whether your employees are working from home or outside, one key to ensure that they all stay connected is through mobile communication.
Pronto Featured
Adopting new platforms is important for your company. But sometimes these platforms don't have easy adoption processes for your employees.
Get notified on new blogs
Be the first to know about new insights on how to increase productivity, engagement, and success in your organization.